Show Me Yours, I'll Show You Mine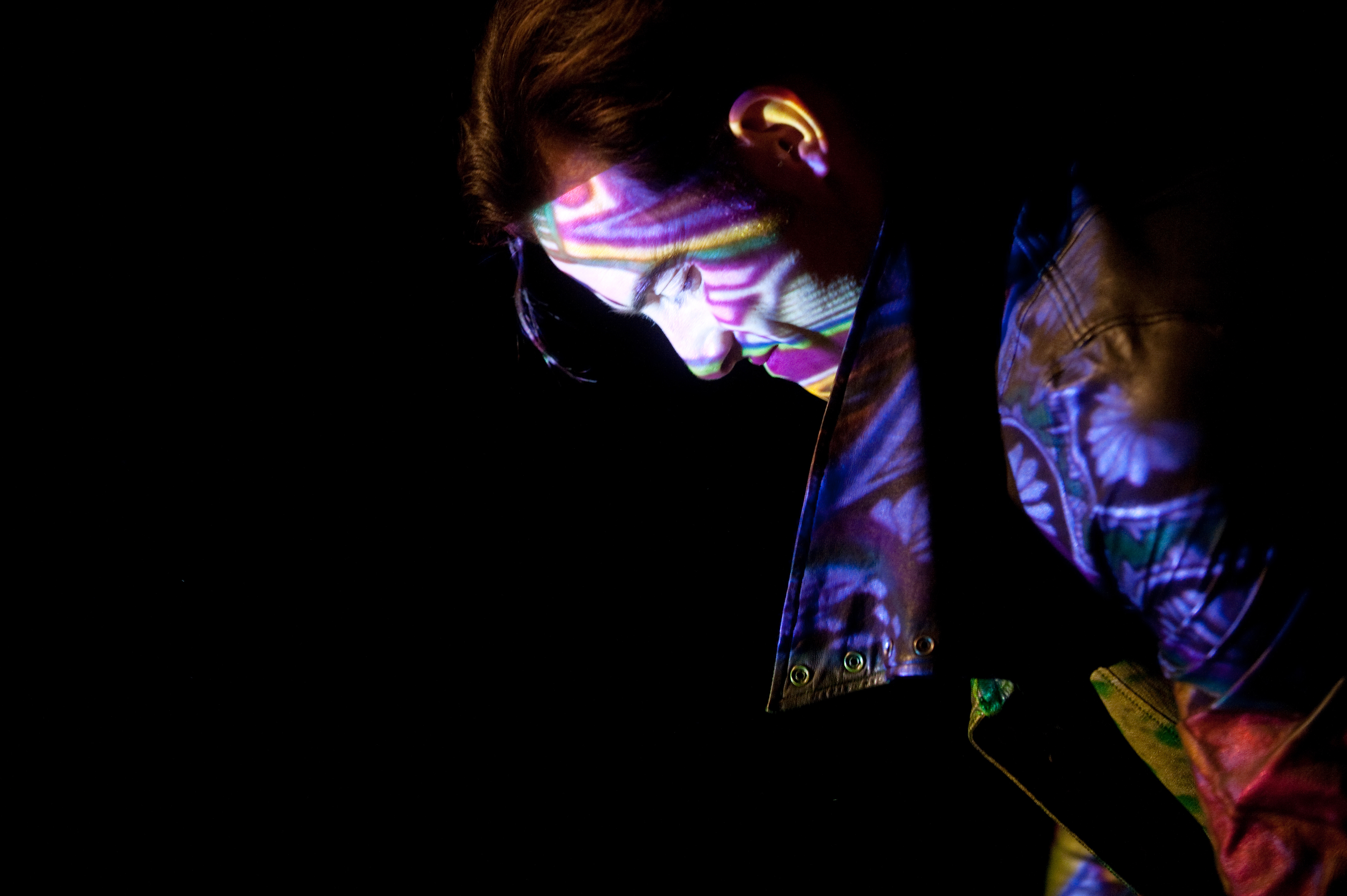 Writer & Actor
45 mins, 2011-2013
Produced by Tim Spencer in association with Rock Surfers, Melbourne Fringe Festival and La Boite Theatre Company

Two men discuss love, life & the ins and outs of sex work.

Not-Nick makes money from people who are genuinely in love with him. In a conversation with Tim Spencer, the male sex worker (portrayed by Charles Purcell) tells us about his work, his family and his love life. This scripted interview is an alluring study of integrity and play-acting, made volatile by the rules of theatre. The men gently pry into each other's lives and discover the sheer pleasure of generosity and candour.

Directed by Scarlet McGlynn, widely held assumptions about sex work and theatre set up invisible cultural collisions between the two men, but if there is nothing risked, there is nothing gained.

WINNER Green Room Award - Writing (Independent Theatre) 2012
WINNER Melbourne Fringe Festival - Innovation in Theatre 2012
WINNER Melbourne Fringe Festival - Best Performance 2012


Reviews

"An elegant piece of writing…. Purcell's performance is measured, slick and captivating and Spencer's "timid" interviewer counterpoints him perfectly….The work is original, its execution smooth and choreographed to a tee." – The Courier-Mail – Baz McAlister

"This play will haunt you… Enigmatic and engaging!" – Stage Whispers – Jay McKee

"The magic of this work is in its ability to convince you that you aren't watching a performance at all." – ArtsHub – Peter Taggart

"I'd urge you to see Show Me Yours, I'll Show You Mine if you are at all interested in the possibilities of theatre… as a slice of human interaction, it's fascinating." – Same Same – Timothy Passmore

Spencer has jumped out of his armchair and is running in a new and exciting creative direction as he explores verbatim theatre through the world of sex work…[Spencer] does force us to face truths, ask ourselves how we feel and admit to ourselves we want to be loved. However you look at it, Spencer has created a complex and emotionally affecting work. **** – Roslyn Helper, Brag Magazine.

Spencer has whittled down months of conversation to a one-hour digest of their interactions, touching on both men's thoughts about their professions, their values and their conceptions of the other. It is an honest account of subject matter that is all too often sensationalised, which succeeds in being provocative without succumbing to wowserism. Purcell respects his real-life counterpart without sentimentalising him, and Spencer's arrangement of the material probes gently but insistently at the ethical relationship between performance and sex. It's intelligent, provocative work, but never preachy. **** – Rebecca Saffir, Time Out Sydney.